Resources for Educators
Instructional Resources
Instructional Offerings
Special Education - What's New!
Truancy Tracking Database (PAIR)
Mini Grant and Career Pathways Collaboration Grants
Professional Development
There are hundreds of PD offerings listed on the pdreg.calhounisd.org website. Some programs are offered by local districts (and you may be able to participate), others are offered by Calhoun ISD. All programs are listed by month. Once you find a program of interest, click on the title for further information. It will list who to call if you have questions. Bookmark the website for quick and easy access to valuable professional development information. Registration is as easy as clicking the button. Don't forget to go to pdreg.calhounisd.org to register!
Career Development
Click on the site below to access career development information and lesson samples that can be used with students by administrators, counselors and educators. A good portion of this pertinent information deals with student EDPs (Education Development Plans).
Career Development Comiittee/EDP Meeting Handouts
SB-CEUs
Technology
Early Childhood
Regulatory Information
CISD Process, Procedures & Systems
Managing Student Data
Student Services (Zangle)
What's New
The Helping Foundation A collaborative effort by CISD employees to develop funds to assist students and families. If you know of a student or family in need please check this out.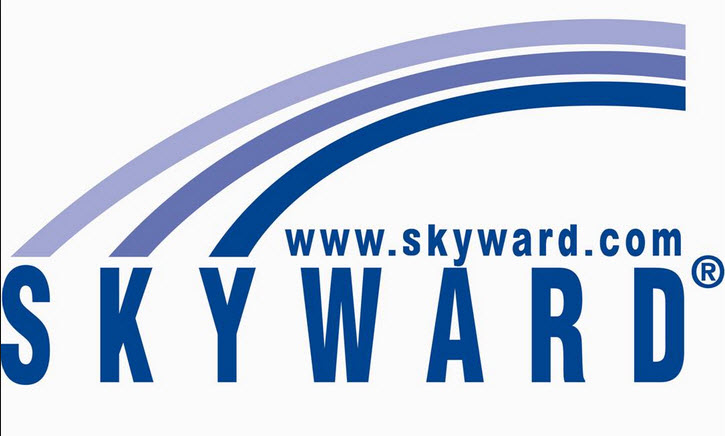 Click here for:
Parent Handbook-Procedural Safeguards