Resources for Educators
Instructional Resources
Special Education - What's New!
Truancy Tracking Database (PAIR)
Mini Grant/Focus Grant Information
Professional Development
There are hundreds of PD offerings listed on the Professional Development Registration site. Some programs are offered by local districts (and you may be able to participate), others are offered by Calhoun ISD. All programs are listed by month. Once you find a program of interest, click on the title for further information. It will list who to call if you have questions. Bookmark the website for quick and easy access to valuable professional development information. If you have never registered before you can set up an account by creating your own Registrant ID and password.
Technology
Early Childhood
CISD Systems
Managing Student Data
What's New
The Helping Foundation A collaborative effort by CISD employees to develop funds to assist students and families. If you know of a student or family in need please check this out.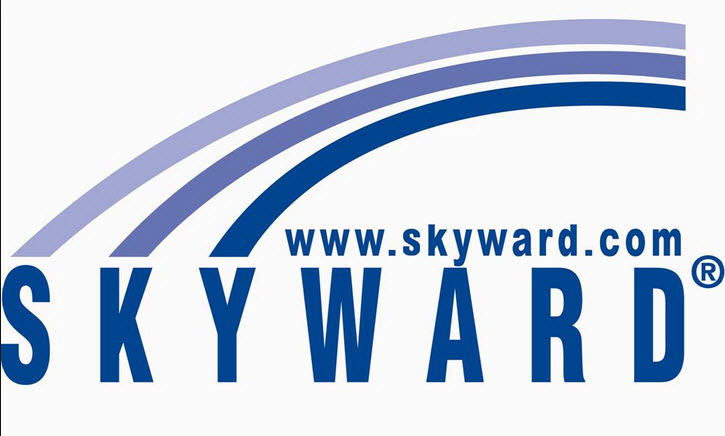 Special Education
Parent Handbook-Procedural Safeguards