Our School Counselors
Our Mission
The Calhoun Area Career Center counseling team implements a student-centered counseling program that is comprehensive in scope, preventive in design, and developmental in nature that supports the academic, career, and social/emotional development of students equipping them with the skills to engage with and navigate in higher education, the world of work, and civic life. The CACC counseling program provides equitable services that are intentional, data-driven, and meet the diverse needs of all students.
Contact Your Counselor
You can use this link to send a general question to the school counselors or contact them directly by phone or email, listed below. They will also be popping into the classroom Google Meet sessions periodically and holding regular office hours when they are available for questions and support.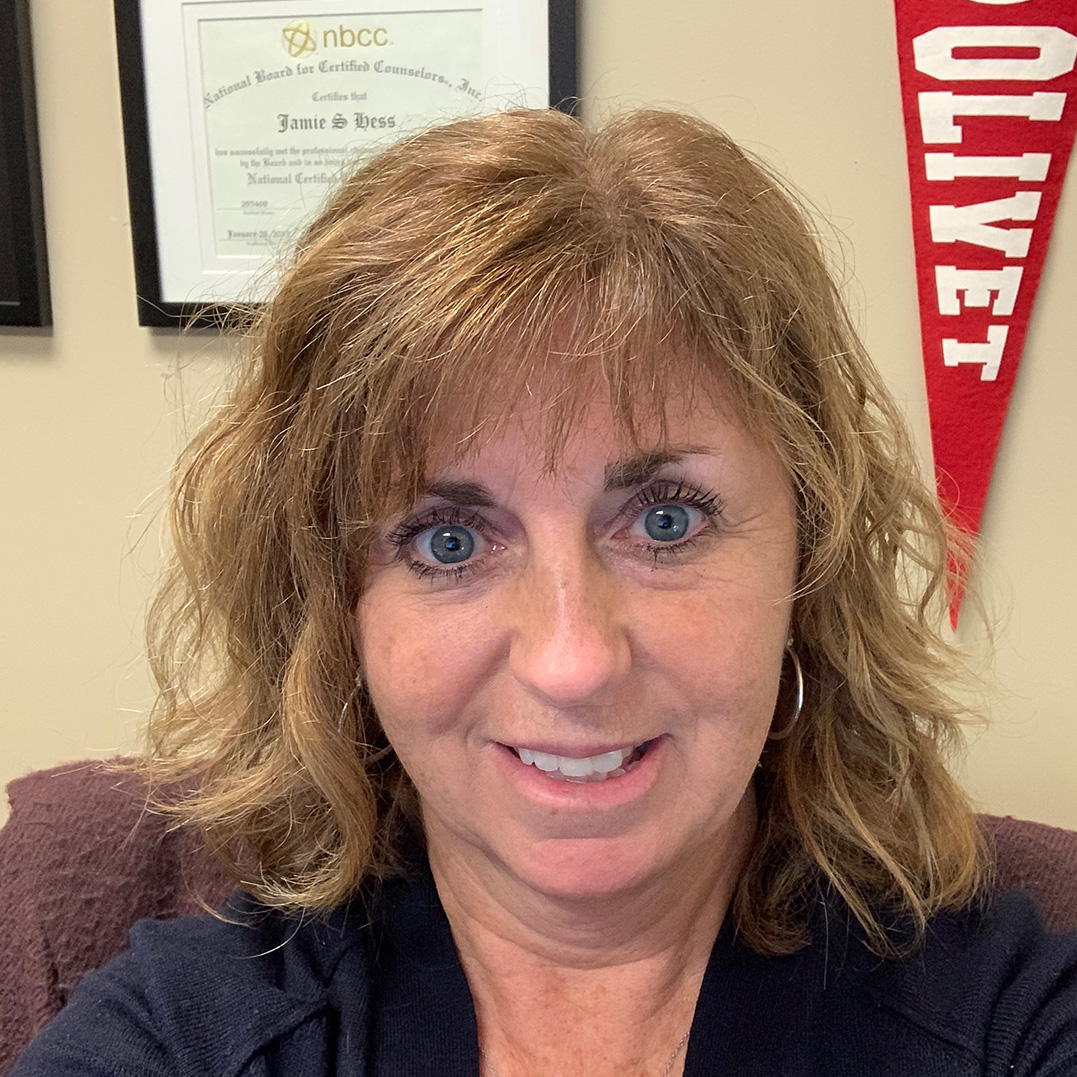 Mrs. Jamie Hess
This is my eleventh year working as a school counselor. Previous experience includes working as an Education Consultant for the Michigan Department of Education and almost 13 years as a classroom teacher for Zeeland Public Schools. I am a graduate of Olivet College with a Bachelor of Arts degree in Business Administration Education and two Master's degrees from Western Michigan University in Career and Technical Education and School Counseling. My husband and I have three children. We enjoy traveling and spending time at the beach.
Counselor for these CACC Programs:
Agriscience
Automotive Service Technology
Aviation Exploration
Construction Technology
Criminal Justice
Culinary Arts & Hospitality
Education Academy
Health Careers Prep
Law Enforcement
Welding Technology
To contact Mrs. Hess:
Text or Call: (269) 224-1689
Email: hessj@calhounisd.org
View Calendar to Request Specific Appointment Time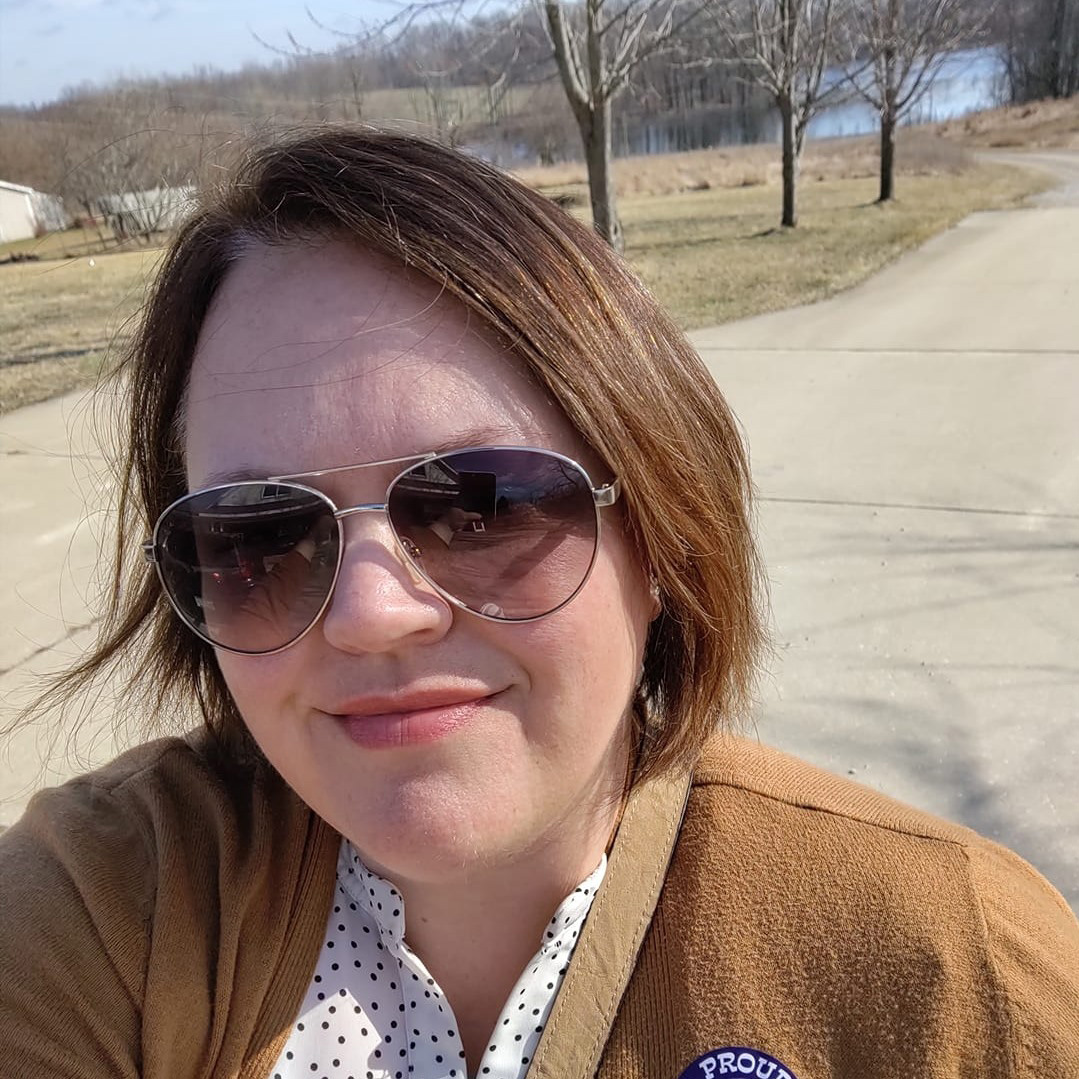 Mrs. Sarah Dickman
I've been a school counselor for the past 16 years and this will be my second year at the CACC. I graduated from WMU with a Bachelor's Degree in Psychology and then with a Master's Degree in Counselor Education. I am married and have two children, ages 12 and 14, and my favorite thing to do is to travel and go camping with my family. I love my job and look forward to getting to know all my students this year!
Counselor for these CACC Programs:
21st Century Health Careers
Collision Repair Technology
Computer Networking
Computer Programming
Early Childhood Education
Graphic Communications Technology
Health Occupations
Intro to Robotics and Engineering
Power Equipment Technology
To contact Mrs. Dickman:
Text or Call: (269) 235-9063
Email: dickmans@calhounisd.org
Office Hours: Mon-Fri 11 AM-12 PM/2-3 PM
AVAILABLE 24/7
Summit Pointe Intensive Crisis Stabilization Team
***If you or someone you know is experiencing a mental health crisis including the risk of suicide please contact the Summit Pointe Intensive Crisis Stabilization Team 24/7 at 1-800-632-5449.